Here we go, everyone and their mom is thinking they can now flip houses.
.....Coupled with a bubble in The Stock Market prices.
Now all you need is for banks to get reckless with lending and you'll get '08 all over again.
Tried that and paying the Capitol gains just isn't worth it
Yes but now I only do houses that belongs to the state and normally entire subdivisions at once letting sub contractors do everything
The state is on site quite often,normally I take around 200 photos a week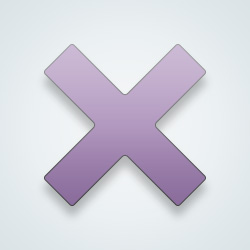 SW-User
When mortgage rates break 6 percent next year, there going to a problem...
home prices will either drop or home sales will tank..
My stepdad tried to get on that ban wegon. We failed badly.
@
TuxedoMask
So sorry man I was underwater in my house for a long time...it was rough seeing so many people lose jobs/houses...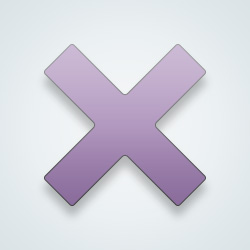 SW-User
Aw crap. You think we would have learned the first time.
---
24,382 people following
Community
Personal Stories, Advice, and Support
Associated Groups
Forum Members