Are you getting really fed up with the solicitors who call from a number with your same area code? It is getting rediculous. Almost 1-2 calls a day
Just wait. The same moron that got rid of net neutrality is also getting rid of the robocall laws.
Yes, it is irritating to say the lease. Most if not all calls are coming from other countries. I have had my own phone # call me. Yeah, like I am going to answer that one. I just block numbers I don't know
I get them from different area codes. But if I don't recognize the number I don't answer. None of these callers leave a message.
I've had calls from Solar City from many different area codes. Same recording.
I could not agree more when I see the same area code and exchange up my cell phone I just decline the call. What's funny is I called a friend of mine one day and I was thinking he's going to see my number because I knew I wasn't in his cell phone yet and think it's a phony call I thank you for actually answering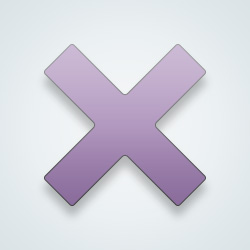 @SW-User I used to get one every now and then, but it is just getting out of hand.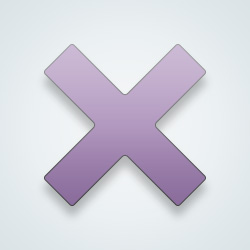 SW-User
@
Bubbles
it is crazy, I never used to get them. Then it was one or two a week, now it's almost daily.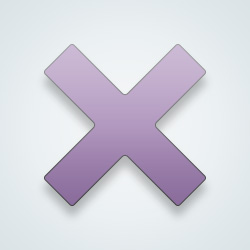 SW-User
Yep...I block caller immediately
---
24,382 people following
Community
Personal Stories, Advice, and Support
Associated Groups
Forum Members