If you met a person whether here or in rl, that you suspected had a mental disorder what would you do?
I'd advise them (gently) of my observation/conclusion, and recommend seeking RL help of some sort. But if they dont want to hear it, I wouldn't press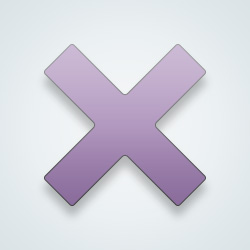 SW-User
So far, my approach has been to help. To understand and accept and help.
I've learned over time that this is not appreciated.
If I meet someone like this now, my approach would be to do nothing.
@SW-User I think this is why I struggle so much.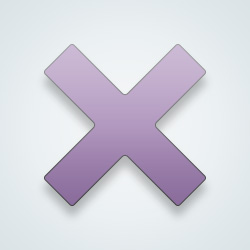 SW-User
@
Peppa
Yeah. I think same for me.
@SW-User I'm sorry. Hopefully as you'll be in the right setting you'll be able to do your bit as they'll be coming to you and it will dull the fact there are so many others in need.
Leave them to their ownselves till they ask for help.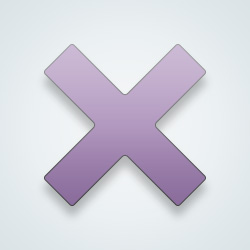 @SW-User not hallucinating, not hyperactive, not having a short attention span, not aggressive, not manipulating others, not self harming, self loathing, not displaying sexualised behaviour at a young age. The list could go on but I'm sure I'm making my point.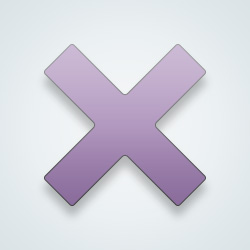 SW-User
@
Peppa
certainly making a point, and that is normal does not actually exists. LOL
---
24,383 people following
Community
Personal Stories, Advice, and Support
Associated Groups
Forum Members