Some guys are So stupid that is on here thinking girls look pretty with short hair
Different people, different preferences. Some like them tall, some like them short. Some like them obese, some like them skinny. Some like them with short very curly blonde hair, and some like them with long purple hair. And some do not like any of the above! 😊
I tend to prefer long on most occasions too, but everyone is different and there are some women with short hair I've found attractive. Everyone is different. We both probably like things that other people don't.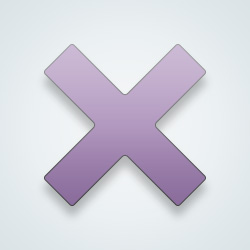 SW-User
How are they stupid? It a preference in their taste. I prefer women with short hair and that my opinion. I respect your opinion in long hair
I prefer longer hair on woman myself but that is just my preference. That does not mean woman are not attractive with short hair though. Even woman with shaved heads can be hot as hell!
How does it make them stupid? That's their opinion, and you just posted yours so get over it. I have short hair, and I have not fallen short of compliments, nor did I when I had longer hair.
I'm not a fan when they look butchey, you really have to have the face for it.
I tried it when I was about your age and hated it. Never again, lol.@
Vgore0304
@
Keepitsimple
when I was 16 I,tried the pixie cut splice cullen had in twilight eclipse hated it so,much
[c=#7700B2]I'm not a big fan of my shortish hair and long hair does look better [/c]
Women with short hair are bull dykes trying to look like men.
I am partial to long hair but it really depends on the woman.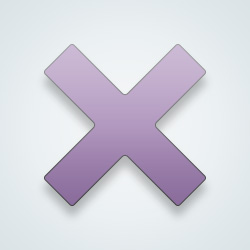 SW-User
I mean...
---
24,383 people following
Community
Personal Stories, Advice, and Support
Associated Groups
Forum Members