Rest of world laughs while America be like
You're right. I've compared the statistics for gun access, gun deaths, and all homicides- and increased gun access perfectly correlates to increased murder. A nation where guns are readily available will have a murder rate about 25x higher than it needs be. If we combine this with a corrupt police force the rate can be as much as 250x higher.
[@461095,SarcasmQueen] I don't follow. Are you saying it doesn't matter if lots of people are killed by guns because we have too many people?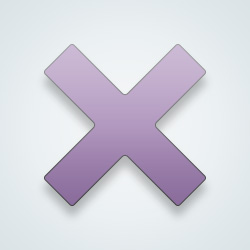 SW User
[@681848,TheAmazingPeekaboo] No. I was joking.
[@461095,SarcasmQueen] I don't get it, but thanks.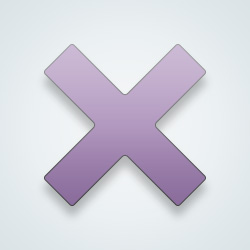 Every other country has solved mass murders.
[@406494,SomeLikeItHot] Every other country doesn't legalise the cause you moron
[@683114,LaughingMan]
Excuse me. I thought you weren't the reactive gun toting type.
[@Laughingchild]
Never mind you are a 15 minute old troll.
---
Suggested Posts
21733 people following
Community
Personal Stories, Advice, and Support
New Post
Community
Doing Good
Group Members