If someone try too find you as a catfish and all pics which is yours traced back to you & your location would you be pissed or scared ?
That is so terrifying knowing that a perfect stranger was searching for my address and personal information.
[@689800,wildrosez] with no warning? 😨. What did you do? My fingers would be dialing 911.
[@581300,sassypants] Long story and I'm getting a headache thinking about it. No warning. It's even worse than it sounds.
[@689800,wildrosez] it sounds like a nightmare. I hope it is all behind you now
obvously scared its things my parents warn me about so extremely freaky
[@335909,whateverhappens] remember i said i had exams so not on here as much just drop in ever so often :)
[@15038,Notsomuchyours] welll still got viber soo... ya kno.. msg sometime😣
[@335909,whateverhappens] lol sorries i will tomorrow promise
It would freak me out if someone went to all that effort.I would feel stalked.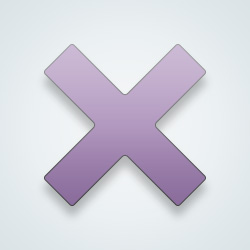 SW User
I don't mind crazy people but actually facing them in rl is super scary
🤷 I'd be like WTF??? Stalker alert! 🙄
No i got a nice sharp machete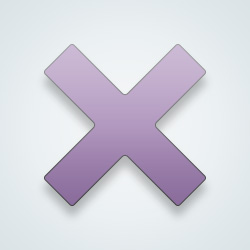 Scared. It would be like a stalker
---
21749 people following
Community
Personal Stories, Advice, and Support
New Post
Community
Doing Good
Group Members