Is eniGima someone I should block?
Weird...I saw someone with the same profile name as you. Then there was another one with a extra "r" at the end. Now here it's spelled with a "z" on the end. Hmmmmm🤔
[@364304,Peaches]
@Elandra77 ·

I didn't realize someone else was on here with that name. I haven't been here in months. Perhaps I should change my username, maybe someone thinks I took theirs or something. I also can't find the one with r's
[@7789,Elandra77] When I look at this profile I can get a pretty good idea who it is. 😉
[@364304,Peaches] Who is it?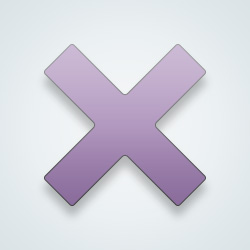 [@344308,eniGima] spook lol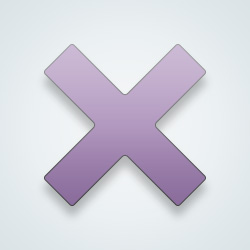 If you feel the urge to block anyone, they probably deserve to be blocked, but asking us to give you the nod, isn't a good idea. None of us has a right to be pointing fingers.
[@4431,Serenitree] I don't know if it's a common troll or not. I wasn't looking for a nod at all, I was looking for information. I do what I want, not because what other people say.
[@689800,wildflowerz] That's good. independent thinking is the only thing that will keep you sane.
This account is not a troll. I recognised the user behind it,
---
21739 people following
Community
Personal Stories, Advice, and Support
New Post
Community
Doing Good
Group Members