Would it bother you if you had a co worker who would yell "I want to kill people" while he's working ?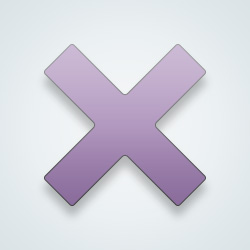 SW User
Personally, no. I used to work with a guy named Justin who sounds pretty similar to this guy. Didn't take much to tick the guy off.. I've been around my fair share of crazy though, but this I can handle.
I don't know. Getting frustrated is one thing. Working the word "kill" in to it can be another.
What do you wonder? There is something that bothers you.
[@40142,Carissimi] I wonder if he's being serious or not but then again he says a lot of crazy things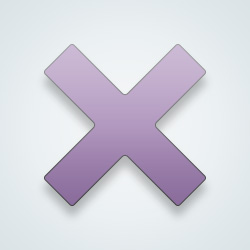 SW User
no we all get frustrated from time to time. I've done it
It depends on how it's said and who it is that says it.
---
Suggested Posts
21733 people following
Community
Personal Stories, Advice, and Support
New Post
Community
Doing Good
Group Members