Why do some people think it's okay to hate and insult naturally slender people?
Like that Megan trainor song always annoyed me. It's ok to be fat but not ok to be skinny? But yea I've been called a coke head, anorexic. It's like no just good genes
[@473468,somethingIsuppose] My best friend HATES that song. I'm a big girl and I don't even like that song.
That's just jealous beta behaviour. Tell them to cut some bacon off their backs instead of hating.
Thick isn't in. Men want slender women and women want to be slender.
[@633460,BeautiyRose96] No idea. What kind of wwoman dreams of having heavy shoulders and a barrel body?
[@681848,TheAmazingPeekaboo] Shit I don't! I hate being chubby and overweight and that's why I'm trying to lose weight to be healthier. My family doesn't like it but whatever.
[@633460,BeautiyRose96] I'm fortunate. Slim torso with some shape to it.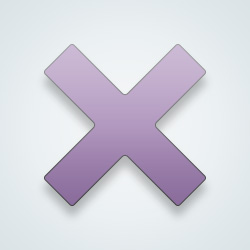 SW User
I don't get hated on but I do get people telling me to eat more and that it's not healthy and I'd look better with more curves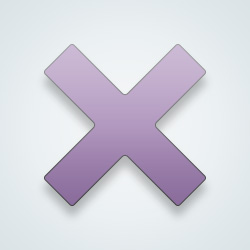 SW User
I am and have heard derogatory comments, but it usually comes from overweight women, so I consider the source.
---
Suggested Posts
21733 people following
Community
Personal Stories, Advice, and Support
New Post
Community
Doing Good
Group Members