I always had this philosophy.
Some people are blessed with great genes.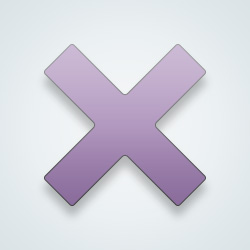 SW User
[@10970,SimplyTracie] Is it good luck that people have long life or good health?
[@604991,nosweat] I don't wanna call it luck. Too many children at St Judes 😢
That's not how it works. I thought my gma would last forever. She was fit and healthy and a heavy smoker and then all of a sudden she got asophogus cancer and that is not something you want to endure, it's horrible for the people who love you to see. Your grandma is lucky, mine was too until she wasn't.
You could have that philosophy and be diagnosed with a disease that is terminal but also your going to suffer greatly before you succumb. Enjoy your life, your going to die either way but do you want to waste away slowly in pain in hospice care thinking maybe I shouldn't have smoked so much?
[@656163,Mushroomfaerie] well the doctors took her off cigarettes and she complied and got COPD a few months later and went into the hospital and died there.
[@9825,abe182] that's from the shock. You can't take a heavy smoker off cigarettes cold turkey especially when they are elderly. I'm sorry for your loss. What I'm saying is don't abuse cigarettes or donuts, I was just in the hospital with gastritis because I don't take care of my stomach
[@656163,Mushroomfaerie] that doesn't sound like fun lol. And don't worry I eat very healthy. No sugar and low carbs.
[youtube=https://www.youtube.com/watch?v=kbtbiyXLjLE]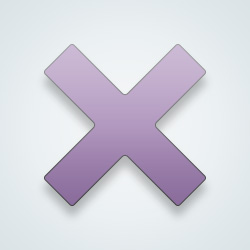 SW User
Is it good luck that people have long life or good health?
---
21726 people following
Community
Personal Stories, Advice, and Support
New Post
Community
Doing Good
Group Members