Guys, are you ok if your gf/future wife doesn't know how to cook?
I cook and I seriously think it would be a deal breaker for my husband if I didn't at least try.
He knows how to cook some things but doesn't have as much as a cooking repertoire as I do.
We do eat out a few times a week when I'm ill, he doesn't hold it against me when I don't because he knows my health influences my abilities to cook and clean and etc, but 80% of the time I cook. If I'm too sick he'll buy dinner for us on the way home. The worst of it is having ramen for dinner when he can't stop by and buy something lol 😂
[@7704,KaysHealingPath] everybody needs to learn basic cooking
[@16806,cherokeepatti] I agree
[@7704,KaysHealingPath] 😂😂😂
Both of my parents cook, but my dad usually makes dinner. He cooks for his lady...

I always took them as rather traditional, but they've definitely conformed to their own standards. I dig it.

My boyfriend needs to get on those cooking lessons... how are we gonna eat? 🤔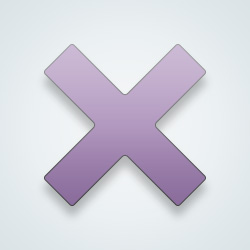 SW User
My issue is that anyone says they can't cook. That's a cop out. They don't want to cook. Anyone who has a brain and is physically able to lift and move, is able to cook. It's not hard to follow a recipe. So yeah, I'd be bothered by it because it's a lie. I can cook, but i hate doing it, and my wife doesn't mind. That's why it would be a deal breaker for me. Otherwise be honest and tell me you just don't want to cook.
I hope they take it seriously cause I worked with a woman who never cooked a meal when she was married, and the husband took that woman out to eat every day....they didn't have savings and he got sick & died, she retired when she turned 62 and had to go find another job because she was still going out to eat.
Sure, we're going to starve cause I can burn ice, but I wouldn't expect her to have to know how to cook
If memory serves people tend to fall into the roles they're good at.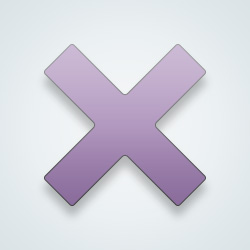 SW User
My hubby Bbq's so he thinks he's a gourmet cook. 😆
---
21704 people following
Community
Personal Stories, Advice, and Support
New Post
Community
Doing Good
Group Members