Ever seen 21 jump street?
Those two crazy bastards! 😂
[c=#800055]Lol I love that movie you need to watch it all. Its funny.[/c]
[@35501,StrawberryBlossom] rush hour, white chicks, dodgeball, Kung fu hustle wolf of wall street...
[@305137,Justlilyg] [c=#800055]I like those too! :) [/c]
[@35501,StrawberryBlossom] I just don't think 21 jump street was all that. Jokes were probably just too obvious!!!
I dunno
That's a great movie!!! Love it
[@305137,Justlilyg] the second one is not that great
[@362821,Spokeskitty75] pervvy chemistry teacher scene!!!!
I never saw the movie, but I did enjoy the TV show, at least until the last couple of seasons.
The series were pretty ok at the time...
...the movies are utter crap
[@581975,Tracos] yes kinda why I won't really watch it beyond that point for that the fact that both actors aren't all that great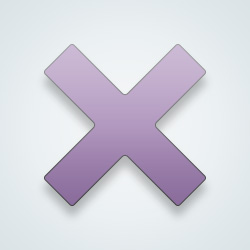 SW User
Do you mean the TV show or the movie?
It got kind of silly at the end but it was a fun movie.
22nd jump street was way funnier lol. The part where the guy slept with the officer's daughter freaking knocked me 😂🤣
---
21704 people following
Community
Personal Stories, Advice, and Support
New Post
Community
Doing Good
Group Members