What if.. you realized that you were a part of an experiment while experimenting with the experiment, you have no real personality in the end?
Wouldn't caring require some kind of personality?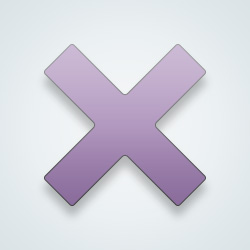 SW User
[@646421,User41] brooding? peculiar?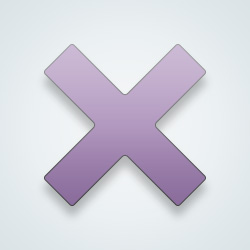 My reaction wouldn't matter on account of me being fake 🤷🏽‍♀️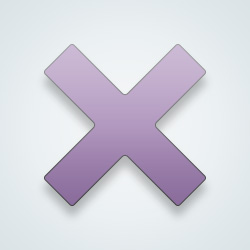 SW User
[@406205,Babylon] You're not fake but the image of you was created by deceit and your own subtle manipulation
[@59911,anotherclone] deceit?
[@59911,anotherclone] ok...so whatever image I create, however, will be distorted by the eyes of whoever is looking at me, they will see what they want to.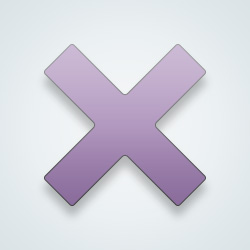 SW User
[@26739,VioletRayne] what if the reality we know is fantasy of our own creation but we perceive it as a reality
[@59911,anotherclone] [c=#4C0073]naw I'm not sadistic enough to wish this world on anyone. Not even subconsciously [/c]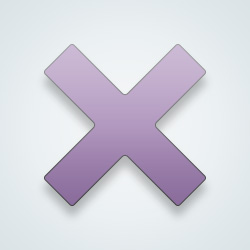 ---
21704 people following
Community
Personal Stories, Advice, and Support
New Post
Community
Doing Good
Group Members