I just got told to "get out of my kitchen" because I accidentally put too much salt in my mums curry.
Stick a peeled potato in it, it will soak up the salt
[@406205,Babylon] Gangster, baby 💪🏽
[@551840,TheGoodGuy] lol, I'm the most un-G person there ever is
[@406205,Babylon] well the info you iz spittin sure is gangsterous 😌👍🏽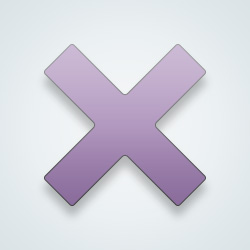 SW User
she can soak that up with some potato or something
How dare you?!?!
Never mess with moms cooking lol 😂
[@7704,KaysHealingPath] I was supervising it when she went to the toilet. She came back, tasted it then looked at me like
[@607935,HijabaDabbaDoo] lmfao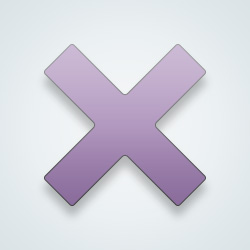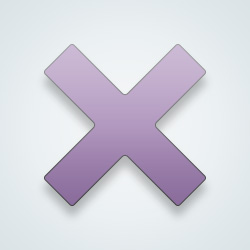 SW User
[@607935,HijabaDabbaDoo] 😂😝
wtf?! Curry is important!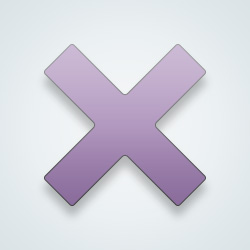 SW User
What the hell are you doing??? Geez.
Oh yea, when I go home I only do as I am told in the kitchen as Mom rules. And it is impossible to follow her recipes. Most of them don't have any measurements and when I ask how much flour you put in the bread I get told, "You put enough for what you need." Sigh, but she is a great cook.
Can't be messing with mummies curry
---
21704 people following
Community
Personal Stories, Advice, and Support
New Post
Community
Doing Good
Group Members