What first world problems do you have?
Some of my eyelashes on one eye go different directions and has a small bald spot
My vehicle uses up too much gas
I'm so sick of my fiance leaving his empty fountain drinks all over the house
I hate that my back sliding glass door has a blanket over it instead of curtains
I just ran out of my expensive facial wash
I accidentally bought another shampoo when I needed conditioner
I'm tired of my black dress boots
I get angry when no one is at an intersection but me and yet my light is still red
I've started using my beach towels as shower towels
My second dryer has a spot inside that's broken near the door and sometimes it catches a shirt while drying and ruins it
Sometimes my internet connection slows down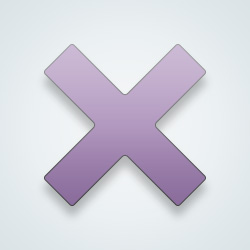 SW User
one of my very fine gold chains broke
I took it to a local jeweller
first time in that particular shop
I looked around and
nope they looked like chancers
and like the kind that would sell brass as gold
they said
to solder this and that together.....
I said what do you mean solder... with what?
I can also solder
they looked at me
I looked at them
they looked at each other...
I walked out
Sometimes having a laggy connection when playing FIFA, sometimes having really shit pillows when on holidays, having a very squeaky bed & having so many 1st world problems.
the tree thing breaks my heart!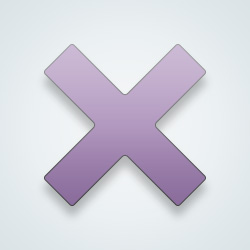 SW User
Why bra shopping Is frustrating?
[@559577,Deadteddybear] Unconventional size, so I only ever get the ugly stuff. Also, strapless isn't even an option.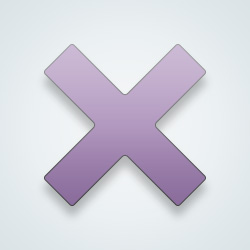 SW User
[@427579,NorthernRoses] 😆 Ikr. Also the size of the clothing you wear is not always matching with your breasts size. ☹️
---
Suggested Posts
21733 people following
Community
Personal Stories, Advice, and Support
New Post
Community
Doing Good
Group Members