YOURE LIVING ALONE WHICH IF YOU HAD NO CHOICE, WOULD YOU RANDOMLY WANNA HEAR AT 3AM..
@whateverhappens so what do you think of Jason Momoa & Would You Do Him
[@335909,whateverhappens] Yes I Will Hook Him Up With You
[@105699,JohnOlinger1] living da life
[@335909,whateverhappens] So what do you think of Chadwick Boseman who is Black Panther & would you do him
Simon and Garfunkel said it the best !!! I love living alone and the sounds of silence is what I love....
I wanna hear an old baby muttering to itself
[@549553,TacoCat] bruhh nuh..let me scare y'all,not y'all scare me😣
[@335909,whateverhappens] I would kick that old ladies ass
I'm alone, but my wife isn't
What kind of question is this? The night crew here ain't got the same stuff the day crew has! Old lady muttering to self but no one around because that would be easier to tune out. Baby crying is louder, longer, and more difficult to tune out.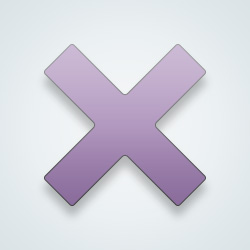 ---
Suggested Posts
21733 people following
Community
Personal Stories, Advice, and Support
New Post
Community
Doing Good
Group Members