Are American school kids going to be left wondering whether they will ever return home from school alive?
I'm sure some of them do already. It's a blood game between the NRA and school kids. School kids are collateral so morons with guns can shoot their guns yet they can never seem to stop these mass shootings from happening despite how many times they claim good guys with guns stop these things from happening.
There are other things they die of that are much more pressing.. drugs, car accidents. More kids die of sports injuries than gunns at school..
Kids are also more likely to die from a firearm in thier neighborhood than at school.. more children are shot by a parent in their home than another kid at school...
the only reason this shit is news worthy is 17 died at once.. had they died in difrent cities, none of you would have given a rats ass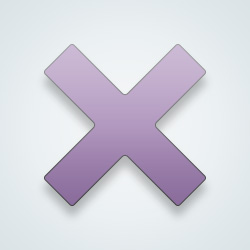 SW User
I seriously doubt many at all are worrying about that cause everyone thinks that only happens out there...
They've probably been wondering that at least since Columbine.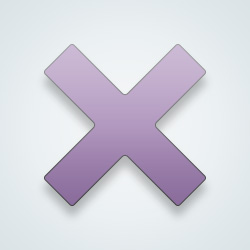 SW User
[@328496,bijouxbroussard] :(
[c=#7700B2]is it normally kids that get bullied that do it? [/c]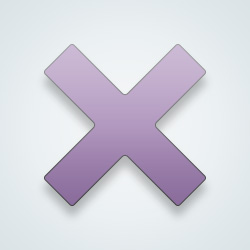 SW User
[@10586,PlumBerries] Good question.
[c=#7700B2]if that is the case, maybe kids should be learning about the harm bullying can actually do and try to prevent things like this ever happening .. only so far you can push people[/c]
There are 50.7 million k through 12 students in the US. Many more will die from vehicle accidents than from shootings. There is no reason for them to be stressed about these isolated tragic incidents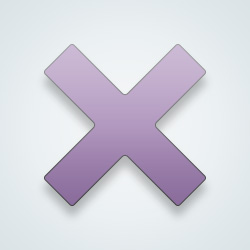 SW User
Of the few I know, most are terrified.
---
21749 people following
Community
Personal Stories, Advice, and Support
New Post
Community
Doing Good
Group Members