This post may contain Mildly Adult content.
Why do old people on here use youth as an insult?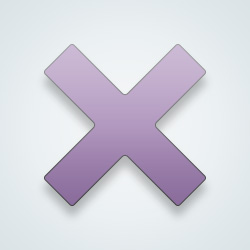 SW User
Aww it must suck to be so young and dumb.
[@595492,Heartless] And I suppose you are a genius right?🙄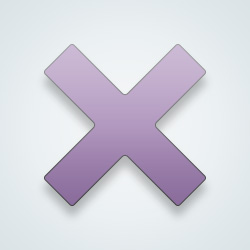 SW User
[@686258,MissingLabel] hell of a lot smarter than you.
Sure you are. [b]I mean you've already expressed that you think age becomes intelligence as the years progress and assumed that you are smarter than me expressing that also[/b]. Genius. 🤷
It really is unfair to use your youth against you and attack you for problems that are perfectly valid at your stage of life.

I think the hostility derives from several sources, including jealousy, sadness, frustration and regret.

Just cut us some slack sonny. Growing old ain't for sissies! 👵
I will say this, when you get to be my age, you may look back at your comment and say, "now I get it", but then again, you may not. Age brings experience, and experience (I hope) brings wisdom!
[@434129,Nytro44] I don't mean you specifically, I mean old people that behave like 8 year olds in a pretty disappointing way.
[@686258,MissingLabel] people of ALL ages act like 8 year olds at times. Everyone gets older....not everyone ' grows up'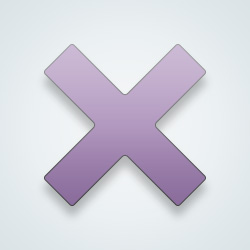 Some of my closest friends here are much much younger than I. I haven't found a problem with them feeling I put them down....or vice versa
---
21749 people following
Community
Personal Stories, Advice, and Support
New Post
Community
Doing Good
Group Members