Why do people always make a big deal on how tall I am?
Most beautiful models are tall that's what you can always say back be proud of your height tall people look beautiful in their evening gowns and their clothes and if you don't already have that beautiful man with you that's tall to well you have that to look forward to someone six four my husband was 6-4 and I had to stand on a step stool to kiss him
I'm 5'11'' and I hear that too. You'll never get away from it just learn to have fun with it. Except when a guy wants to stand back-to-back for a height comparison. No thank-you I don't want your ass brushing up against mine.
Enjoy who you are! People always do it to others regardless of who they are. Too tall, too short, too fat, too thin, big feet, little feet, big ears, little ears, big hands, little hands. Etc etc Everyone has an issue.
My son's friend is 6ft7" he gets stared at a lot but feels fine in his own town with his friends. 6ft is fine is that not the height some models are?
Literally the stupidest thing someone can comment on. Like, what the fuck is the point of those comments?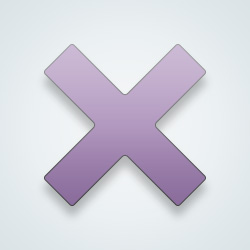 SW User
Yep 👍 uneducated ignorant fools at best - keep shining ... F em xx
Tell them that you are too awesome to be contained in small package.
You're not tall. :P There I switched it up!
seriously, really???


no one does, i'm sure.
Make a career in modeling
---
21726 people following
Community
Personal Stories, Advice, and Support
New Post
Community
Doing Good
Group Members