I told him straight you cant park in handicap spot you retard
---
Drives me crazy but I don't say anything for a couple of reasons. One, you can't always see a person's disability. And two, people are nuts. You never know who might be carrying a gun.
I am disabled but you could not tell by looking
[@510099,Mulder] it's hard as people judge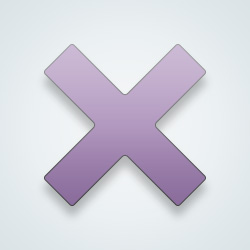 SW User
[@510099,Mulder] read the question please 😁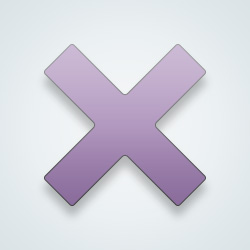 SW User
[@662097,Azifficair] I believe his point is that you can't determine if someone is 'clearly disabled.' It's a valid point that relates to the post, even if it doesn't directly answer the question
I read some guy the riot act. Turned out he was a senior partner at the firm I used to work at. What are the odds? I doubt he recognized me.
Yes. It was the director of our company. We has an interview and it so happens they were disabled. The director was parked in the only disabled bay we have and no one would approach him and say..

Anyway I just went over and said mate you're parked in the disabled bay, we'll get a fine if you don't move. He moved it. But people are stupid and thought coz he's the director he's unapproachable
Not all disabilities can be seen.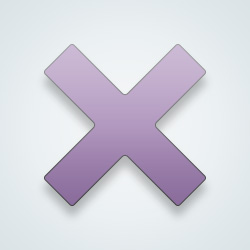 SW User
In my line of work I see a lot of people who do not appear outwardly disabled, especially some of the younger people who have MS. And they do get glares when they park in the handicapped spots
In Britain disabled drivers have to display their "blue badge" when they park.
I got the hight of abuse and told to mind my own business
No, it's presumptuous anyway. I saw a woman do that when I was at the Safeway last weekend with my father. She loudly accused a young man of "cheating the system". He quietly pulled up his pants leg and showed her his metal artificial leg—he was a veteran. It's not always obvious and he looked very fit.
She spat at me and called me the C word.
Also people parking in family bays
If they are not displaying a disabled badge they should not park in such spaces - when I've drawn people's attention to a lack of a badge I've been told to fuck off.
Called the police and he got a ticket
i always park in disabled bays
---
21739 people following
Community
Personal Stories, Advice, and Support
New Post
Community
Doing Good
Group Members