Are you superstitious? There are some cultures who are superstitious about imagery and numbers... I'm wondering if they know something I don't. 🤔
I believe in Jesus. Some people call that superstition.
No I've never experienced it and people are crazy so I'm not believing word of mouth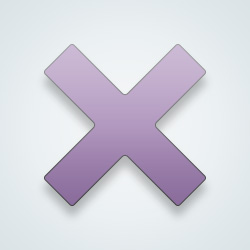 Im not crazy!!! Reashehehsgsgwhqshehwhwbejwjanwuwajwj!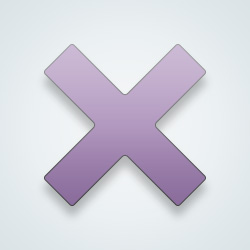 Not really but I'm a conformist so I don't dare take bananas on fishing trips.
@
SimplyTracie
but how do you get your daily intake of potassium whilst keeping away the scurrvy yarrrr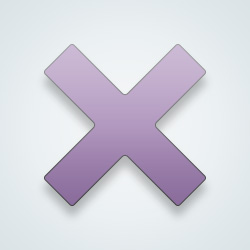 SW-User
No, it never lets you do things the way you want. Most of those make no spiritual sense either.
I'm not superstitious about numbers....but a lot of people I know are.
if a black pussy passes your path .. is that good or not ? :)
Stevie Wonder is superstitious !! 😎
I knock on wood but that's about it
The Mayans got 2012 wrong.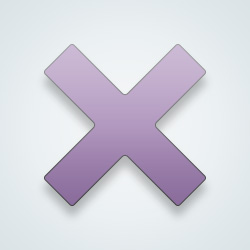 My mum is incredibly superstitious, it drives me nuts and it's always in the back of my mind. It takes over her life at times.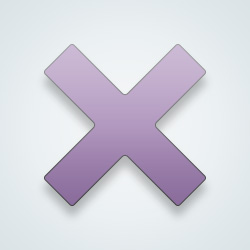 SW-User
@
InOtterWords
I think... there's probably a happy medium somewhere in there.
@SW-User she knows not to say anything to me now, I questioned far too much!
---
24,405 people following
Community
Personal Stories, Advice, and Support
Associated Groups
Forum Members