what would you do if you walked in on both sets of your maternal grandparents having an orgy together?
@
waleskinder
now that's just plain disgusting let's keep it classy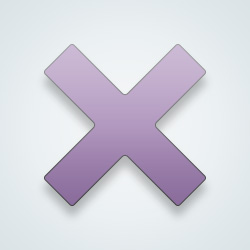 SW-User
Well seeing as though they are all dead, I'd have to go get my zombie apocalypse shotgun.
@SW-User mine are dead too can't you just roll with it and pretend they were alive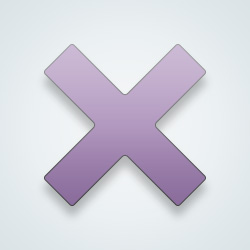 SW-User
@
Jibby
hmmm....I'd still get my shotgun.
No much , I grew up in a community where love making and enjoyment of sex was an Open thing , it's only modern close minded folk who , frown upon the nature of being human and loving and sharing , within close family and groups , after all we are still animals of habit
@
Jibby
pagan actually, predating hippies by about 3000 years
@
Jibby
that's cool , jackass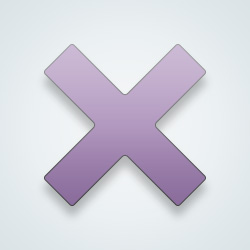 SW-User
I would freak out, all of my grandparents are dead years!
@SW-User obviously some will be you just have to go with it and pretend they were all alive
---
24,407 people following
Community
Personal Stories, Advice, and Support
Associated Groups
Forum Members