I have no tolerance at all so the weed these days is unbelievably potent for me. Making the mistake of having a toke after a few beers is deadly.
@
Pitchblue
It's important to know your limits, and what strain you're smoking. Getting crossfaded is always a potent time, though, I think.
@
RemovedUsername8862
The pot stores are starting to pop up here and I went in to ask a few questions and they did mention the strain.
@
Pitchblue
I also recommend Leafly or Allbud if you're interested in the strength and composition of the strain you're trying.
Well, shit, looks like it's time for you to find a new vice.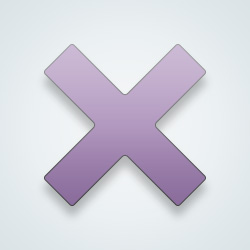 @SW-User Tolerance break, mah man! Let the residue flow out for a few days, and then get smashed!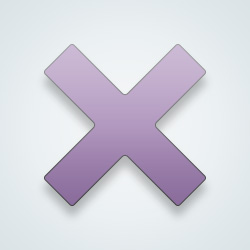 SW-User
I want to fix you. But I can't. I find that frustrating.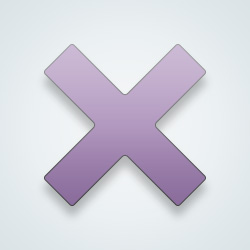 SW-User
@SW-User no worries. I may listen but I'm aware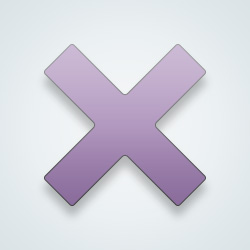 SW-User
@SW-User yeah...I can tell that you are
---
24,407 people following
Community
Personal Stories, Advice, and Support
Associated Groups
Forum Members