How low would you go to pay your rent?
So getting a job is out of the question?
@SW-User Who said anything about college or going into debt? Have you looked into taking up a trade?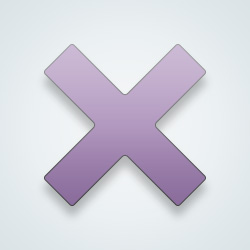 SW-User
@
hippyjoe1955
I'm too stupid for that stuff. Not good at math or measuring things
@SW-User No one is that stupid. Trust me.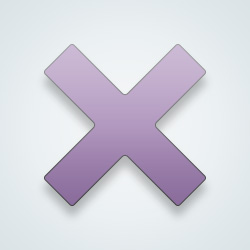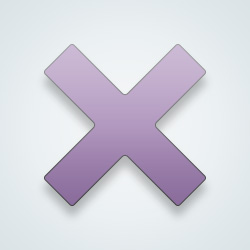 SW-User
@SW-User at one point I did but it got to be too much and it was causing physical and mental health problems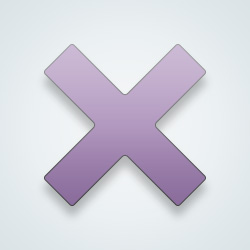 SW-User
i did too. working 80 plus hours a week. even took a college class during it. i do not recommend that.
Id live under a tree before i went very low imo 😬
I can make some money from the drug game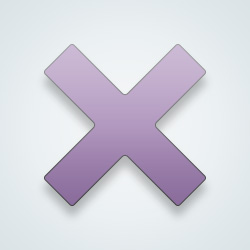 @SW-User there would have to be not one job for me to make money other way...which there will always be some legal job to make some money, if you are willing
---
24,403 people following
Community
Personal Stories, Advice, and Support
Associated Groups
Forum Members