Have you a best friend on SW and how did you hit it off?
Yes, I have. This is a long-term friend and fits to me perfectly. I couldn't wish more than that. 🎁
I used to, a long time back when I was active here.
We just talked and didn't tire of talking to each other, I guess.
@
TheManHimself
Really? Don't make me laugh. And it's not even the funny kind of laugh. x
Friendships are what keep me here.
If you want real ones you are probably not going to appeal to everyone. That is the price of being genuine here.
I don't have what most people call a best friend. The term can be overused and insincere particularly in the virtual world.
no best friends, but, there are a few like minded individuals who share my ideas and humor.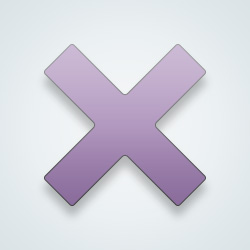 SW-User
Yeah but I'm not gonna mention her name. We had a falling out
@SW-User were not bestys ? Well my whole day maybe rest of week is officially ruined 😭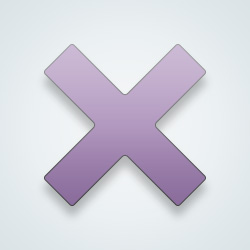 SW-User
@
Whyme
lol don't say that !
Everyone wants to get to know me but All the attention is too much for me . I'm an introvert
---
5,143 people following
Online Friends
Personal Stories, Advice, and Support
New Post
Community
Friendship
Health
Parenting and Family
Group Members