I Believe That Internet Friends Are Real
Oh that's very sad
She was on EP and SW
She left a heart on one of my posts yesterday... Tonight I can Write the Saddest Lines" by Pablo Neruda

My heart goes out to her and her family and to you... I am so sorry for her loss

💐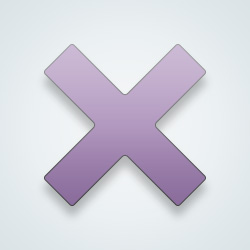 SW User
[@18749,yeronlyman] her friend found it. She was in Windsylph profile letting us know. She read some words from us and then your poem to our dear Windsylph before she died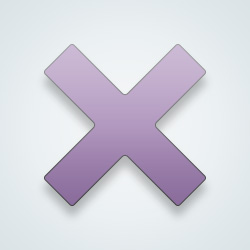 SW User
similarworlds.com/9515323-I-Believe-Love-Heals/1731748-Wind-made-her-transition-peacefully-at-9
[@106578,Faerylight] thank you... my heart goes out to her
RIP
☘️
Ovarian cancer is a bitch. So sorry for the loss of your friend.
I know how it feels to lose someone you love to cancer. I'm so very sorry for your loss. I'm sure she'd truly appreciate the fact that she had an online friend like you who cared so much. At the end of the day, nothing matters more than the people we share our lives with. Sending you hugs. 🤗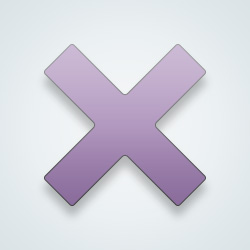 [@336690,KiwiDan] she had cancer and fought it very hard for a long time.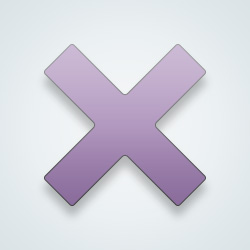 SW User
[@1159,CallmeHopelessNotRomantic] Oh. I'm sorry 😭
so sad that she has gone 😞 rest in peace sweet lady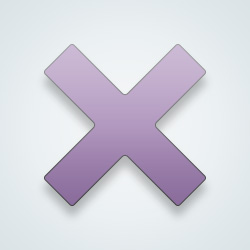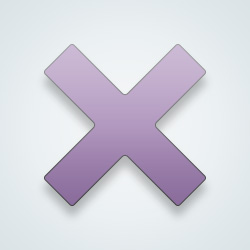 ---
5037 people following
Online Friends
Personal Stories, Advice, and Support
New Post
Community
Friendship
Health
Parenting and Family
Group Members