How did you lose them? Was it some misunderstanding?

I'm sorry btw...😔
Don't feel sad. Some people need to step away for a while and get their head together. In a way, it saves the friendship. Real friends will come back, so keep the faith.

It could also give [i]you[/i] a chance to reflect and gain new perspective. Don't let this weigh on your mind for too long.
@
Fungirlmmm
Thanks hun. I will be ok with time but it's nice to know you care enough to msg :)
well i just found out 1 if not 3 of the people ive enjoyed talking to as of late were lying to me the whole time.
@
MrDiegoWolfe
Oh wow. That is a shock. Do you wanna share what happened? Can PM me if you like
@
Qwerty14
thanks but its no big deal anymore
I know how this feels.
Hugs x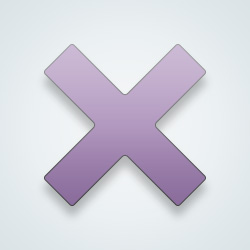 ---
26,249 people following
Friends & Acquaintances
Personal Stories, Advice, and Support
New Post
Group Members