How do you feel when you've been left on 'read' for a long time and what do you normally do about it?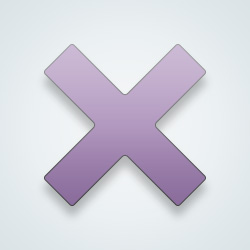 SW-User
I don't know. Depends on the kind of conversation.
I am a bit particular about manners and also the kind of priority to give to different topics.
Understanding will stretch so far before I stop taking them seriously.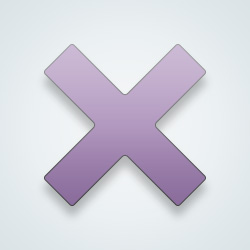 SW-User
I'm usually very understanding of such situations as sometimes I'm the person not responding.

They might have a good excuse and I don't need to know it.
annoyed when I need an answer. But its always family and I could always call.
Honestly I try to avoid forms of communication that have read receipts.
My dad will leave me on read but we don't have much of a relationship. My social life is non-existent so when I message someone and it gets left on read I just go with the standard well I'm not that important to their life so I'm just gonna go do other things and I will think about it from time to time and upset myself
@
Effloresce
Same, especially if it is a close friend or someone that I am interested in/dating
---
29,532 people following
Friends & Acquaintances
Personal Stories, Advice, and Support
New Post
Associated Groups
Forum Members