Why do I keep living in a fantasy that I think everyone is nice and thoughtful?
OMG really?! Are you THIS clueless! You are being VERY WEAK!!!!! Your dad is right. Buck up and be a woman. You need to accept reality and stop living with unrealistic expectations. No person would be this whiny about reality. Grow the fuck up! Pathetic!
You have to be a troll. Nobody can genuinely be that whiny, entitled, and disconnected from reality.
@
Sicarium
I am not. My dad is too blunt and always on me when I'm acting weak and let people walk over me.
@
BeautiyRose96
Nah, you're either a troll or the most mentally weak person on the planet.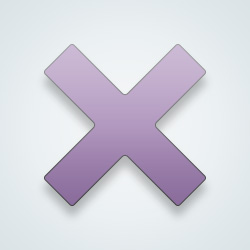 SW-User
My dad is an introvert nerd so I got all of the above from mom.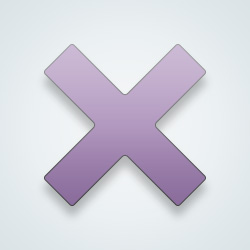 SW-User
@
BeautiyRose96
nearly the same things your dad told you. I cried very easily in my teens too😔
@SW-User @BeautiyRose96 well that means you both need to buck up and stop crying over everything! You're both being weak!
@SW-User Wow your mom must be TOUGH
---
100,000+ people following
Friends
Personal Stories, Advice, and Support
New Post
Associated Forums
Topic Members