We're crazy about it here. I really dislike it and have never had a full cup but every time I go to someone's house or a meeting at work, I am offered it and people always seem really confused and upset when I say I don't drink it.
@
GlassDog
how can someone not have juice??? :O This is the first time I read this!
@
HappyFlower
Ahh, particularly in meetings at work. Although one person did have juice but it looked like it had been sitting on the windowsill in the sun for years and it had separated into weird layers. Ugh!
@
GlassDog
Ewwwwww oh ewwww!!! Noooo!!! Ewww
That's nice.


You realize there's water in tea.... 😄😃😂😂😁😄😅😅
@
sighmeupforthat
Ahahahahahaha I know! But at least it's flavoured water 😂😂😂😂
I think both.. But I think it's part ritual that has the attraction .. It's shorthand for all is right with the world
Three cup a day ,morning noon and night time 👍. Goes great with those delicious British biscuits too 😏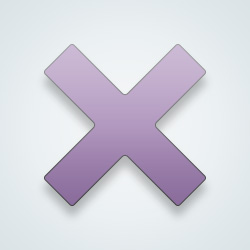 ---
5,162 people following
Tea
Personal Stories, Advice, and Support
New Post
Associated Groups
Forum Members