I Love Krispy Kreme Donuts
Aww man. That brings back memories. There was a KK near an apartment I used to have. Now and then go there as soon as I get up. The box hot with fresh donuts. The drive back and the smell in the car drove me insane. Get home and share them with my friends who all had hangovers from the night before. It was a blast I miss those donuts
I stopped to grab some Chinese food on my way home last evening. Nearby was a Krispy Kreme location. The lot was full, the place crowded, and the cars were lined up at the drive through!
@JoyfulSilence: wow, that's how popular they are? Geez!
i researched those who have a diet of krispy kreme are prone to emotional outburts.

:P
@sighmeupforthat: well that's a relief, since I don't have that diet! Hahaha I mean one has to travel by plane to get to the nearest KK outlet. 😭 Is that sad or what?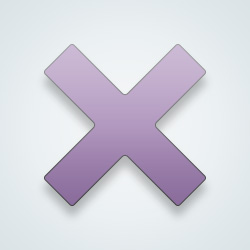 SW-User
Don't forget , a moment on the lips ,life time on th hips 😏 Lol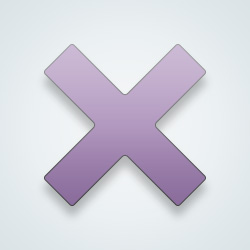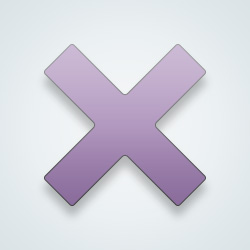 ---
296 people following
Donuts
Personal Stories, Advice, and Support
New Post
Associated Groups
Forum Members