What's your favorite place to buy coffee?
The grocery store,i make one kind of coffee on days when i work and i make a dark roast coffee on my days off. lol
No favorites really. Just favorite styles or kinds. Currently seems to be cold brews
Starbucks on national level.
Blue House on a local level.
Baker's Dozen. Best coffee and bagels.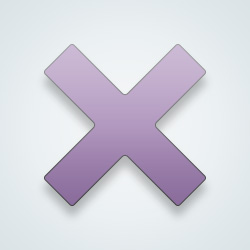 SW-User
Costas do a lovely gingerbread latte 🥰☕️
Any small independent chain/shop.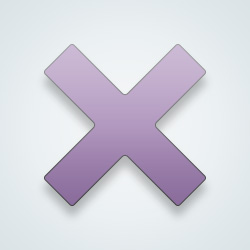 SW-User
Publix when it's on BOGO or Costco when it's on sale

Coffee filters from Walmart
---
453 people following
Coffee Shops
Adventures and Misadventures of a Caffeinated Culture...
New Post
Associated Groups
Forum Members