What's your go to drink at a bar?
Unfortunately many bars just don't make mixed drinks, so I have to order one of the more common things ... Beer. Even there they don't carry my favorites. 😔

Amoretto and seven or Bärenjäger and seven or Triple sec and seven for instance
[@412417,DeWayfarer] where do you live where bars don't mix cocktails? I've never heard of that.
[@943705,Tython] a very restrictive little town. Half the bars and all the night clubs that once were here thirty years ago are now gone. 😔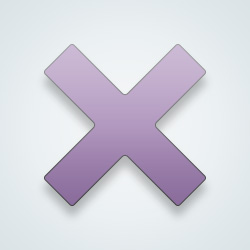 [@1105703,Nudistsue26] Oldie but goldie
[@943705,Tython] I don't drink beer so whiskey it is
---
21880 people following
Food & Drink
Personal Stories, Advice, and Support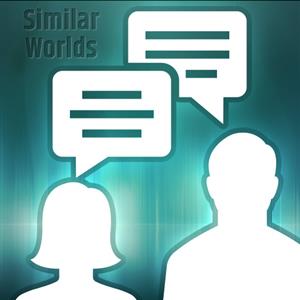 New Post
Category Members