taco bell has been found to have metal shavings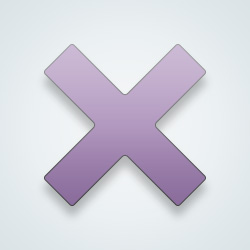 SW User
Well thankfully there's no tacobell in Ireland...

Though maybe they were trying to help people out by putting extra iron in the food 😜😎
im anemic it'll do me good 😝[@435994,MightyAphrodite]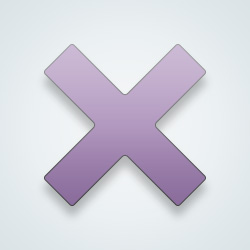 [@435994,MightyAphrodite] would you call that "ironic"?
I've heard that cereals and even food marketed for children has metal shavings, you can test by crushing cereal and putting it in a ziplock bag and using a strong magnet. Apparently this is how some food manufacturers are increasing the iron content in their foods. Yikes
😧 even in the cereal goodness!![@16806,cherokeepatti]
[@16806,cherokeepatti] 🙂 they are not shavings its ground iron ore, how do you think iron the mineral/metal exists, its structure, crystalline form? Lol it's perfectly harmless.

It's a fact its beneficial.
that is the sealing foil which they use for wrapping up the meat to retain its freshness and prevent oxidation /decay.
I think it may not have been fully removed or some particles left on the beef after peeling off the cover wrap
Damn right when they advertise that taco party pack.
I knew you want some of me 😂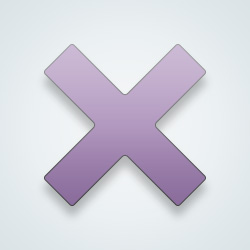 My friend said the other day after his dad told us that that it's just a conspiracy. But considering all the shit that's been poisoning our food for years, I have to disagree with my friend.
---
22400 people following
Food & Drink
Personal Stories, Advice, and Support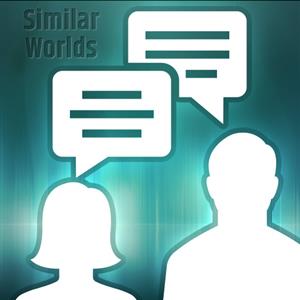 New Post
Associated Groups
Category Members