If any UK people happen to be on just now...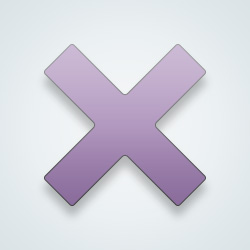 SW User
well, it's a pie in a can, so it is what it is.
I remember eating them when I was younger and I enjoyed, maybe I was starving hungry.
It's kinda like fancy dog food.. lol

I wouldn't buy them for my kids.
[@435994,MightyMarvellous] It doesn't look or smell good and neither does a Fray Bentos pie but at least you're aware of what shit consists of.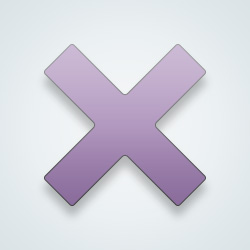 SW User
[@523310,SaraTG] ha ha yes! 😂
[@435994,MightyMarvellous] 😱
Pastry tends to be dry and flaky on top but sometimes a bit stodgy and undercooked underneath.
That said, it is something i use as a 'cupboard filler'. You know. Like having tins of soup or a packet of crackers handy...just in case.
[@448576,Picklebobble2] right!, my ex fiance(scottish) used to love them fiercely, but i never got a chance to try them, it was always the crust i was seeing? the top part that was all flaky looking, iot looked amazing, and it makes me want to try one to see if they're as good as they looked
[@367459,DancingStarGoddess] The pastry it has to be said is pretty good but the filling can be a bit on the light side.
That said, if you add a vegetable or two it's a half-decent meal.
[@448576,Picklebobble2] thank you! that sounds like it would be pretty decent actually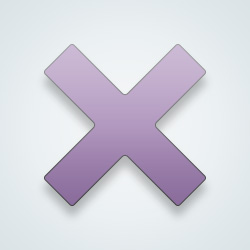 SW User
They arent bad but I've tasted better but I do currently have one in my cupboard
Fresh pies are much nicer - personally I wouldn't try them
[@421229,badboy4u2day] thank you for the head's up!
[@367459,DancingStarGoddess] no worries, it's in suet case instead of pastry
Never had a Fay Bentos pie, but I remember their tinned corned beef from years ago. I miss it.
NO, don't, smells like dog meat
[@839852,BigGuy2] Really? Damn but they look so yummy. I have an ex who eats the things like they're the most delicious thing ever.
They are OK if somewhat processed in taste, and made for a previous age when people didn't have freezers. Given the choice I'd buy fresh or chilled. Last had one a few years ago. They're freely available here.
---
108994 people following
Food & Drink
Personal Stories, Advice, and Support
New Post
Associated Groups
Category Members