For the Brits - What do you think of corndogs and American style biscuits?
That's a scone, biscuits are flat and crunchy 😆 I like scones.
Never had a corndog but i imagine they taste good.
[@165858,RodneyTrotter] Ah ha! That's what they meant by Brits thinking biscuits should be sweeter. Corndogs are a hotdog dipped in a flour and cornmeal mix and then fried. Kind of heavy, and never, ever eat one before going on a rollercoaster ride! You'll reserve it 😁
[@657416,frequentlyme] I'll try one if I see them, I'm intrigued :)
I'm Canadian, so I live "between the cultures" as it were. I like corndogs (or pogos as they are often called here).

a biscuit to me is a flat cookie-like thing, but more plain (e.g. a digestive biscuit) - the kind for dunking in ones tea. A cookie is a sweeter cousin (think, chocolate chip cookies, oreos, etc.).

The pic above to me looks like a scone, and I'd never think of serving it with gravy
I'm an American who likes to eat corndogs, but I do find them disgusting.

Stop and think for a moment about... Doritos or candy corn. You might not be able to resist them, but you should be able to see something is wrong.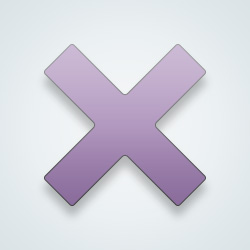 SW User
Never tried them, it always causes confusion when you talk of biscuits and gravy because we're thinking of cookies and gravy.
[@353791,Onecharmingman] Yah, and cookies and gravy sound absolutely gross!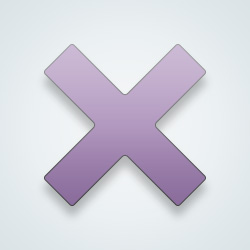 SW User
[@657416,frequentlyme] exactly, lol
since one is a cookie and the other a biscuit...how to compare? When I lived in Georgia and would go to Wendys, etc. all the sandwiches were on biscuits, not rolls...deeelish!!!
American biscuits are almost identical to British scones. They just think of biscuits as a snappy buttery cookie so the name is confusing.
Yeah, like Toad in the Hole or Spotted Dick is appetizing.
[@539606,Sniper] Hummm, a spotted dick, now that's for sure unappetizing... just saying. 😂
[@657416,frequentlyme] both English delicacies.
Part of the reason we threw them out of here.
What even is That? It doesn't particularly look nice
[@489424,Jimmyorjames] 😂 It's a biscuit (not a cookie)! Guess you answered my question.
I'm not British, but corndogs are gross af lol. Biscuits feel heavy after I eat them.
---
Suggested Posts
108955 people following
Food & Drink
Personal Stories, Advice, and Support
New Post
Associated Groups
Category Members