This post may contain Fetish content.
I have one [I Have A Huge Bladder]
I'll win 😜 I'm starting a hold right now trying to fill up after waking up.
@
mad205039
I mean she already messaged me, anyway. We've talked before, but haven't in a while.
did you ever get anyone to take you on.......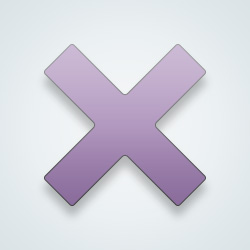 ---
468 people following
Full Bladder
is this unusual?
New Post
Associated Groups
Forum Members