What should I do about a dad who won't stand up for their kids?
Sounds like you have to distance yourself from them both—and explain to your father why—that you feel betrayed by him.
@
DaveStevenson
Then you've tried. You may have to distance yourself emotionally for your peace of mind, physically if you can manage it.
@
bijouxbroussard
I've been trying but every now and then that whole situation creeps up on me in my mind.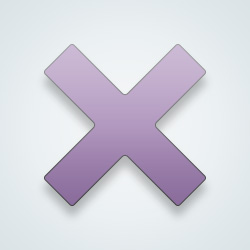 SW-User
Definitely confront him about that. Thats wrong.
@SW-User Well I tried that and he never replied back.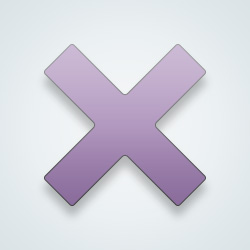 @SW-User Yeah. I mean I've always wanted to live with him when I was a kid and I got the chance a couple years ago to actually live with him or next to him and he blew me off!! It hurts so bad.
Its Time to give him some reality check . He may not listen or change but you will feel better
Well I moved away from them so hopefully that will solve my problem.
---
14,055 people following
Parenting & Family
Personal Stories, Advice, and Support
New Post
Group Members