How many kids do you have? Do they all turn out the way you expect them to be?
My children are very different. My daughter is a shy introvert girl, she sits in her room and plays her guitar. My son is outside the house most of the time, playing football with his friends. Different personalities. It's all fine.
@
helenS
My girl always plays the piano and yes my son is always outdoor. I think most males are.
I havery 2. Daughter 31 son 25. Both great kids but yeah vastly different. My son is reserved quiet and a big cuddly friendly chap.. My daughter. Beautiful soul. Kind caring but has a real temper if she goes on one. But great kids at heart. No complaints here 🙂
@
SavingPrivateHannah
🙂 Thank you. I come from very humble background and chaotic family life. So I really am thankful that they've never had to endure hardship. You sound like a caring kind mum to. So great job to mum 🙂
Because they are not the same person...
Hope your daughter isn't your scapegoat
@
MushroomFaerie
I know they are unique in their own ways...it's just that I get alot of frustration from my daughter....what do you mean by [i]she's my scapegoat?[/i]
Nature and nurture. You may nurture all you like but nature predominates.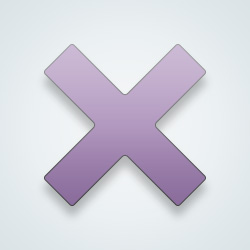 SW-User
I have 3 kids they all have exactly the same personalities and are extremely obedient also 😂😉
0 it's tough to find an ideal mating partner this day and age.
---
13,709 people following
Parenting & Family
Personal Stories, Advice, and Support
New Post
Group Members