This post may contain Mildly Adult content.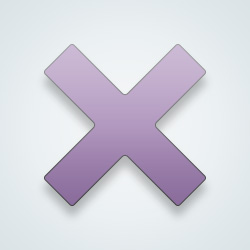 SW-User
Sounds like it, if so, she can't really help it, as it is all very real to her.
She needs professional help and a proper diagnosis!
@
Wiseacre
Well she says that she is speaking to someone professional but that could be a lie as well.Who knows.
It's not bI polar, (manic depression) like someone else mentioned. Does she take drugs or even prescribed drugs? Did she do acid in her past? It could be shcitz or even early alhsheimers or how ever you spell it
Could secretly be doing crack or something. But if it's not drugs, might be deminsia or alhsheimers or schizophrenia
I remember when Whitney Houston was doing crack she thought there were cameras in the hotel vents and was paranoid
Paranoid schizophrenia is not an effort to annoy and frustrate you (although it certainly can), and it becomes more confusing because the levels of paranoia are not constant...seemingly stable one day, mad as a hatter the next. If your mother is not getting help, she needs it, desperately, and so do you need for her to have it. If she will not agree to seek help, YOU go see a doctor and get advice about your options. And it's never a bad idea for family members to accept some ongoing counseling themselves, because loving a paranoid schizophrenic can take a heavy toll. Good luck, honey.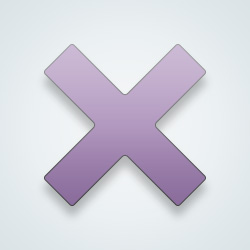 SW-User
Sounds more like just paranoia. Schizophrenia would've been noticed way before just now.
@SW-User They usually come as a package deal, I've gotten to know a lot of people with paranoia and every single one of them had bipolar disorder as well as schizophrenia along with it.

The thing is that schizophrenia, bipolar disorder and paranoia are very similar. A distorted world view.
Well I read up on paranoid schizophrenia and my mom fits the bill quite a bit.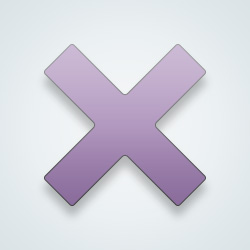 SW-User
@SW-User Not really, with women, it can hit in the 30's-40's with no previous signs.
She does, and probably bipolar disorder. it usually comes with that.
@
Test12345
She does act a bit bipolar especially when she feels like I don't understand her :/
@
OpalFlower
The good thing is that these stuff usually comes in waves. They will realize the bullshit someday, but she needs to take medication.
---
13,462 people following
Parenting & Family
Personal Stories, Advice, and Support
New Post
Group Members