I Think Kids Say the Cutest Things
Question #1 is suspicious, though... Napoleon didn't die in any battle (he died in exile in Santa Helena, likely poisoned...)
🤔
I know, I know... My guess is that the original question & answer was from another country / general, and they just changed to "Napoleon" for it to make sense to a global audience...
Lol. Well, all those answers are correct. It just depends how you understand the question.
Hehe.... Brilliant minds!
The questions seem like they are more junior year in HS and up questions. Yep a mind is a terrible thing to waste.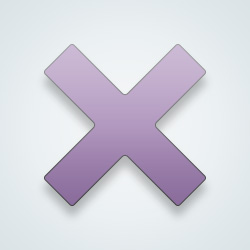 SW-User
Awww such adorable sketch 😄❤️
---
495 people following
Kids Say The Cutest Things
Come On!! Add some LOL!!
New Post
Associated Groups
Forum Members