I Have Recurring Dreams and Nightmares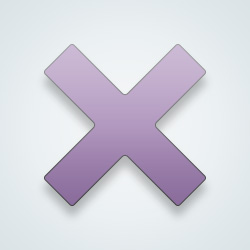 SW-User
Dreams are, to me, a fascinating phenomenon. They can be entertaining, terrifying, happy, horrible, colorful, drab, whimsical, and distressing, among others.
They're comprised of bits and pieces pasted together by the conscious and subconscious.
As to the meaning....that's up to the individual to interpret.
You're watching too much of the series, "The Walking Dead."

Seriously, I had a dream or vision about two years ago, that I still can't explain. The experience captured my attention, like not other.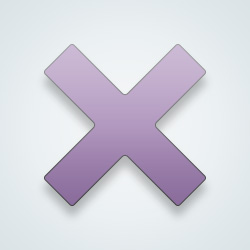 SW-User
If you see a stranger die in your dream, then it implies that you are feeling detached from the changes that are happening around you.
That is scary!
Do you think it is about hostility? or fear?
CinnamonBunny, I'm just as curious as you are. It scared the crap out of me. Such dreams are incomprehensible sometimes.
---
572 people following
Nightmares
Personal Stories, Advice, and Support
New Post
Associated Groups
Forum Members