LOL I know you didn't mean to be sexist but just to say, I'd kill to have a library like that.. and a craft room full of tools and crafting materials.. so.. here's the big news.. women are just like men.. we are all different, we don't all like only girlie stuff..
@
LostNForgotten
all this aspiring to stuff.. is nurture, you see your dad and your dad's friends having these things and it becomes second nature.. many of the gender differences we think of as nature are actually not. (there ARE real differences but les than we think!) so women can and do often yearn for a study.. indeed many now HAVE them...
@
Adaydreambeliever
Thank you. I'd give you best answer if there was an option.
[b][i]Best Answer🏆[/i][/b]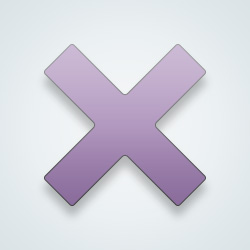 SW-User
We just care mostly about big restrooms and huge walk on closets
@SW-User I'm on it babe ❤️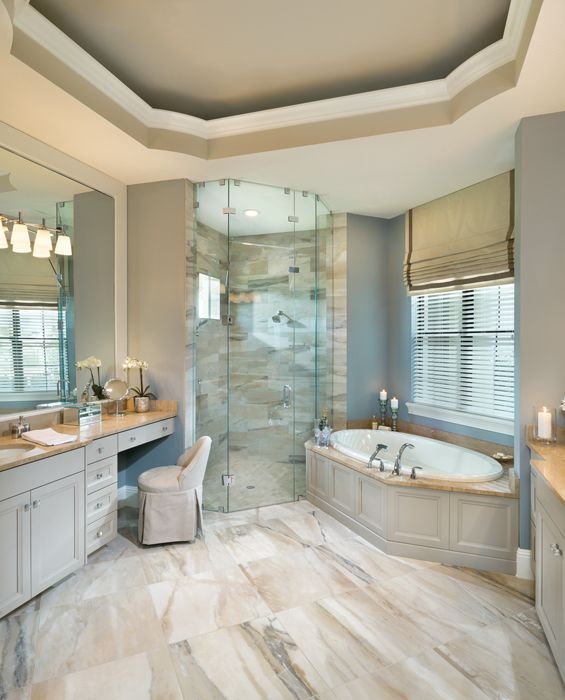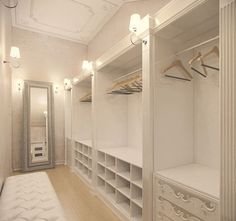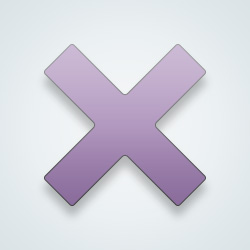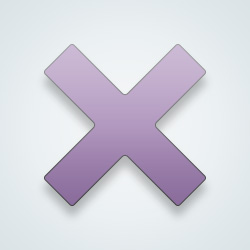 SW-User
my Stepmom has a sewing/craft room, Daddy has his workshop
wow that's an impressive library
she sheds and kitchens...all that man stuff went out with shaboom
@
Fernie
Damn, that's really cool looking but not the kind of shed that I want.
@
LostNForgotten
google images...type in "she sheds" there are TONS of different types.
@
Fernie
that's a really good one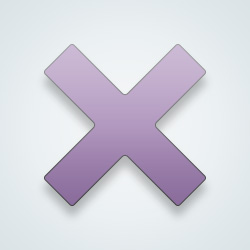 SW-User
A library like this and a green house would be perfect.🥰 Though I used to hate greenhouses, having my own library has always been a dream though.
Give me a big clean bathroom any day. Oh and locks on the doors please.
Garage is great. I could do without reading.
---
1,530 people following
Growing Up
Personal Stories, Advice, and Support
New Post
Associated Groups
Forum Members