I feel like y'all be talking about me in private chat 😩😩
Haven't talked about anyone in almost a year on here. 🤷‍♂️

Yet I don't get many PM's anyway.

That person finally after years blocked me though. More to do with this new down vote option I believe, though I have said I'll never use it.
I talked about you once in private chat. But it was like 6 months ago.
[@871066,SwampFlower] what did you say 🤣🤣
[@526179,TurtlePink] maybe longer than 6 months. It was when you were simping for racists (that we recently established was for a job).

I said I felt bad for you lol
[@871066,SwampFlower] oh 🤣 yeah, I was desperate for money. Didn't make much doing it on here. I had better luck on Facebook
Is there another one coming or is it the previous check you want
[@279642,Arorin] I get to have all of them
[@526179,TurtlePink]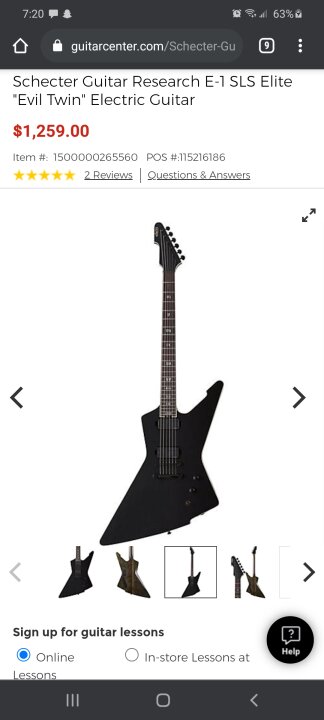 Spent one on this so its too late
haha I didn't know you were a ginger now :P
[@339269,JimboSaturn]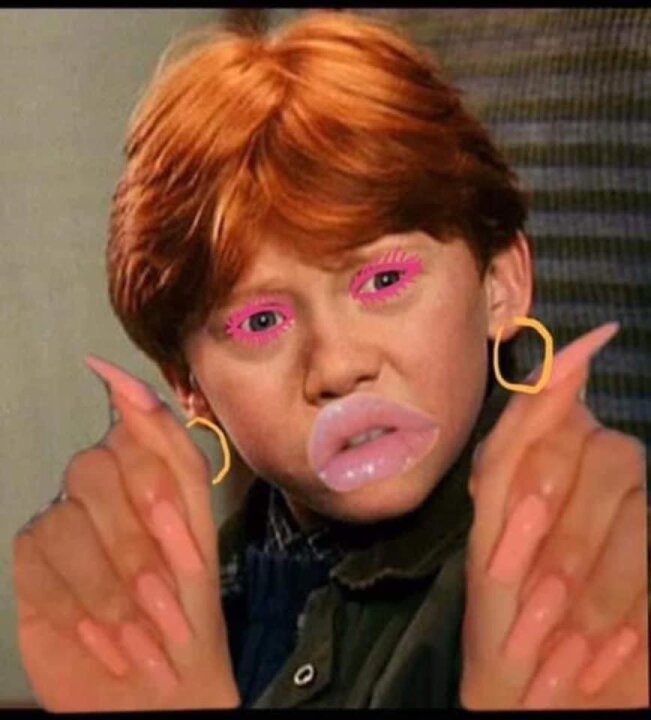 [@526179,TurtlePink] I guess that's what our love child would look like :P
I talked bout u on and off, nothing negative.
i always just talks to you directly tho 😃
Hrm, if I have it was positive.
*Talks about you in private chat*
😲
---
29809 people following
Experiences
Personal Stories, Advice, and Support
New Post
Associated Groups
Category Members