Why do some people speak so loud?
Usually the people who are so loud have a hearing problem and don't realize how loud they are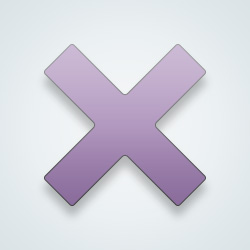 SW-User
🙄

We're loud.

But we're a Greek/Texan family in the middle of a Greek and Italian family 😂 We're the quiet ones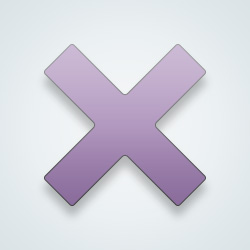 SW-User
@SW-User 😆😆😆 that sounds like fun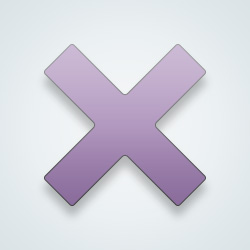 SW-User
@SW-User Summers are loud!
I cannot stand that. One of my biggest pet peeves.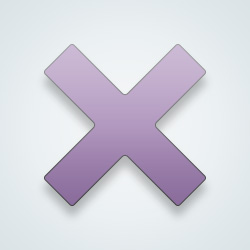 Maybe he's hard of hearing, and thinks everyone else is too?
if he had a deaf relative he may not realize hes too loud.
Yes , I know people like that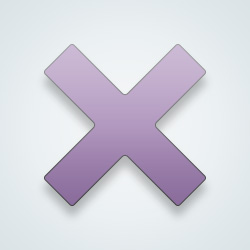 @SW-User I hate it when people like that talk on public transport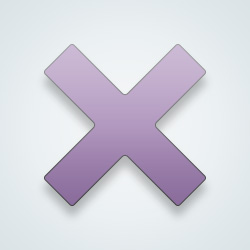 SW-User
I feel you. Some people shout alot. 😑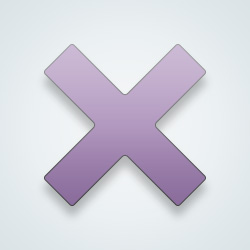 SW-User
@SW-User anytime he's in his garden or walks by my house I can hear everything he says, even with my windows closed, he's awful
Some people Just love the sound of there own voice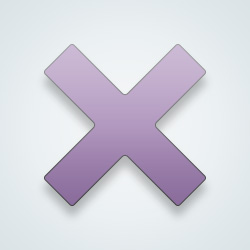 SW-User
I speak too quietly usually.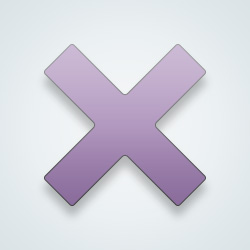 ---
100,000+ people following
Experiences
Personal Stories, Advice, and Support
New Post
Associated Groups
Category Members