Is cutting still prominent among people with depression?
nah now they cry on TikTok for attention
[@918492,Littlefinger] [c=#359E00]oh no...[/c]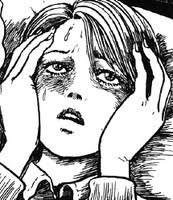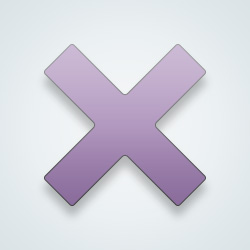 SW User
[@659125,Kiriko] MUAHAHAHAHAHA! 🤪
I saw a lady who looked like she was in her 30's and sitting in a handicapped scooter, her arms were slashed all the way up to her elbows on each arm...some of them looked fresh and that was last year. Yes they are still doing it. I don't remember anyone doing this when I was young, I have to wonder how it became so common.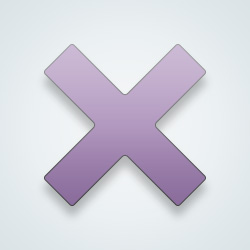 SW User
[@16806,cherokeepatti] maybe it was just more hidden then. 🤷🏻‍♂️ Things very rarely change, just how easily people show them.
I had no idea that people did such things until I found EP. Friggin' blew me away!😳 Just tripped me out that someone would do such things.
[@470273,JimminyChristmas] Yeah but I've seen people with slash-marks, I would have had no clue if I hadn't read so much on EP. They said on the news that war veterans would come home & do that, said they felt numb and just wanted to feel something.
Yes, it can be. Today, I was talking to my mom while trying to keep my blood from touching my clothes, but it was dripping all over my hands and floor so I had to rub it off the floor and add the bloody paper in my [i]bottom drawer[/i], which has a lot of fun things in it.
Also, my brother has cut before, but I don't think he's doing it now.
[c=#359E00]now they have internet[/c]
I do it have since i was 14 I'm 24 now
[@828541,Imnobody0212] Damn.

Well, uh, that ain't good.
Not my proudest addiction [@713432,Bored231]
Now they just take a bunch of pills at once and hope that it was enough.
I think they just don't advertise it to the world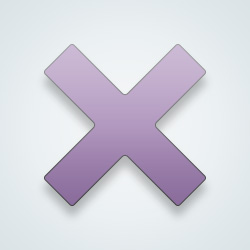 SW User
It sounds like masochist person.
Cutting and burning for me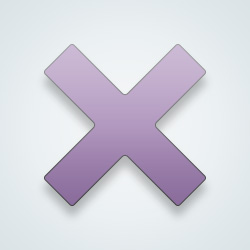 ---
30066 people following
Experiences
Personal Stories, Advice, and Support
New Post
Associated Groups
Category Members