When you were a kid, did you ever attend summer camp or day camp?
I was sent to an island where they speak Irish fluently for 3 weeks of the year!
Inis mor! (big island) off the west of Ireland!
Bloody great fun!
Hilarious times!
Worked out great.. My mum got her girly holiday and I got up to wild crazy antics! 🤪
@
Montanaman
we didn't need it!
Primitive pub... Off the west coast of Ireland..
Fecking lunatics we were! 😁
@
Dusty101
Ha! Girlz never need ID. Lunatics! One and All! 🤭💞
Yes. I enjoyed the activities. But I never felt like I blended in with the other kids.
Yep, and I have great memories, even though Alison was more interested in Jason 😕😁
no - just an empty lot that had lots of bamboo -
Yes, two years in a row. Hated it.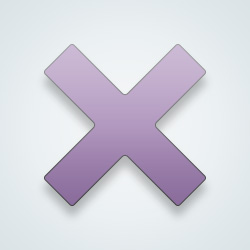 SW-User
@
WackyWIllie
yes than camp probably would of been bad for you and you a pain for the counselors!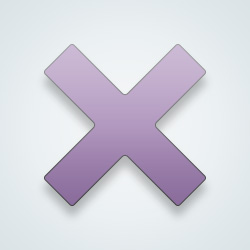 SW-User
Yes, camp can be a great experience!
---
100,000+ people following
Experiences
Personal Stories, Advice, and Support
New Post
Associated Forums
Topic Members