Anyone have crazy exes to where they can't leave the relationship?
I have before I had someone tell me once if they could have me no one would. He came after me with a gun
Can you pm me [@326696,TheCaterpillar]
[@326696,TheCaterpillar] WHAT THE ACTUAL FUCK
[@624254,CountScrofula] I know it was scary he eventually moved on but I lived in fear for quite some time
I did, but I eventually got out.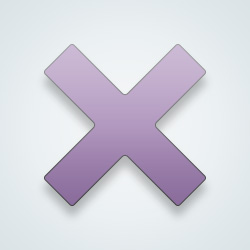 Really? I can't believe this thing actually happens [@1390,AwakeningConfession9]
In gods eyes the first girl you slept with means you are now married to them. That kind of crazy?
[@780464,Lostpoet] no fucking way 😥
[@585989,Lissa] That's only an example of what crazy people think.
Some evil ladies in the world, just as some evil men in the world. They cannot accept the fact they are divorced and have move on
So the men just stay with them for their safety ?!? This makes no damn sense [@5946,nedkelly]
I have a crazy ex who didn't get the message until I called the police
[@22111,ImperialAerosolKidFromEP] lol
Do kids ever become a threat in this ?
[@500342,Guitarist07] we didn't have any
Yes I do. Even after 18 years. When I kiss em they stay kissed lol.
I never had that problem.
---
29806 people following
Experiences
Personal Stories, Advice, and Support
New Post
Associated Groups
Category Members