We were both 15 and went to the movies.
🤔 I think my first official date, I was 20 and we went to a restaurant. That was my first official boyfriend as well.
[@526701,Stark] I remember this one guy was a wannabe marine and was so pale with his shaved head he looked blue with braces. He wanted to take me to go see Harry Potter and I lied saying I was gonna see it with my friends lmao.
[@212547,UltimateZero] 😂😂
[@526701,Stark] lol yea I wasa douche even way back when
I've never been on a date before, so I can only hope my first experience won't be terrible
[@689734,maryannspring] make it with someone you like and know, it will be fun
[@689734,maryannspring] You're not missing out on much. Don't sweat it
I don't think I've ever been on a date before, unless going to a restaurant next door to the one your family's eating at counts.
I started dating at age 19. I don't remember the first place. I think one of the first was roller-skating. Or the movies.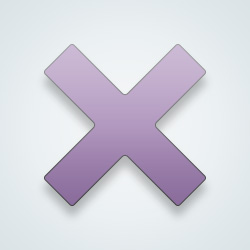 SW User
We took a walk, talked, i was shy at that time and didn't had the courage to say what i wanted to
I'd say my first car date was homecoming dance when I was 16. Dinner then the dance.
Age 15, we went to a football game, dance and out for pizza.
Interesting question. I can't even remember. I'm sure it was a movie.
---
Suggested Posts
69235 people following
Experiences
Personal Stories, Advice, and Support
New Post
Associated Groups
Category Members