Looks like I will die alone with no friends and no one to be in relationship with :(
Build a life for yourself. Fill it with what makes your heart happy. You're young you may meet the person when you're older, be prepared . Celebrate your Life now and build a present and a future that will make you happy. Travel and expand your horizons mental, physical and spiritual. Do things that you love and enjoy! you may never have a person to share it with or perhaps you will but your life doesn't begin nor end with friendship unless you choose it. Some people will never have anyone, it's ok. if you are one of those people.
You're better off this way. Its just a matter of realizing it.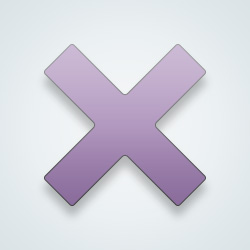 SW-User
life is easier that way. ive been on my own, most of my life.
I feel the same. Do tell me when you find a way
Almost everyone dies alone.

Acceptance and contentment.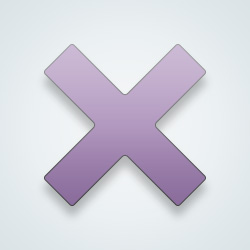 SW-User
Get some goals and try to enjoy life dude
Die alone you loser hahaha
---
100,000+ people following
Experiences
Personal Stories, Advice, and Support
New Post
Associated Forums
Topic Members